Recent Projects
These are the projects that are I recently work on. Some are serious projects, others are more like hobbies, communities, or R & D.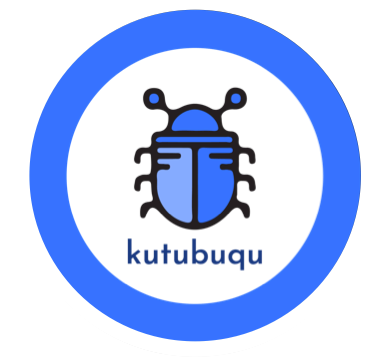 kutubuqu
kutubuqu is a pun from "kutubuku" taken from Bahasa which means "book worm".
kutubuqu is my project to run a clothing lines for geeks at work and open on Instagram and Tokopedia. Visit our store, have a look!
Saya Mau Jadi PMP Study Group
I founded a project management community consisting of professionals who are preparing for PMP Certification (one of toughest certifications).
Currently, we are running on the 3rd batch (22 Jan. – 1 Apr. 2020) and glad that some members are willing to host the event weekly on Wednesday, at the Plaza (Plaza Indonesia, Central Jakarta).
The 4th batch is still in the planning after Hari Raya (June 2020 onwards).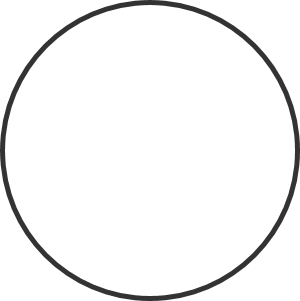 BosanTeori
This is my YouTube Channel that is dedicated to share science theory and phenomenon to the every day's situation. I do hope that the viewers enjoy this unique channel.